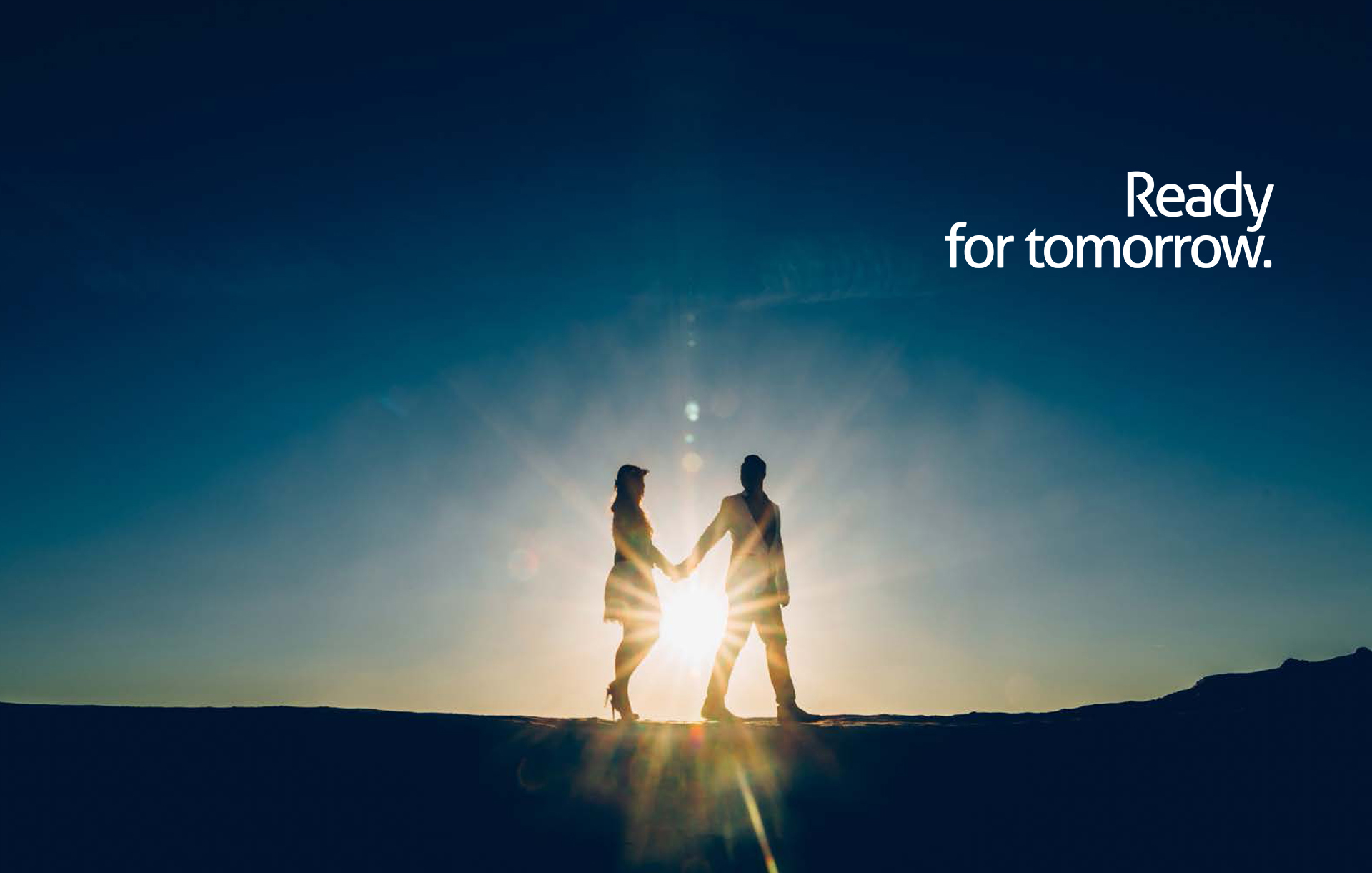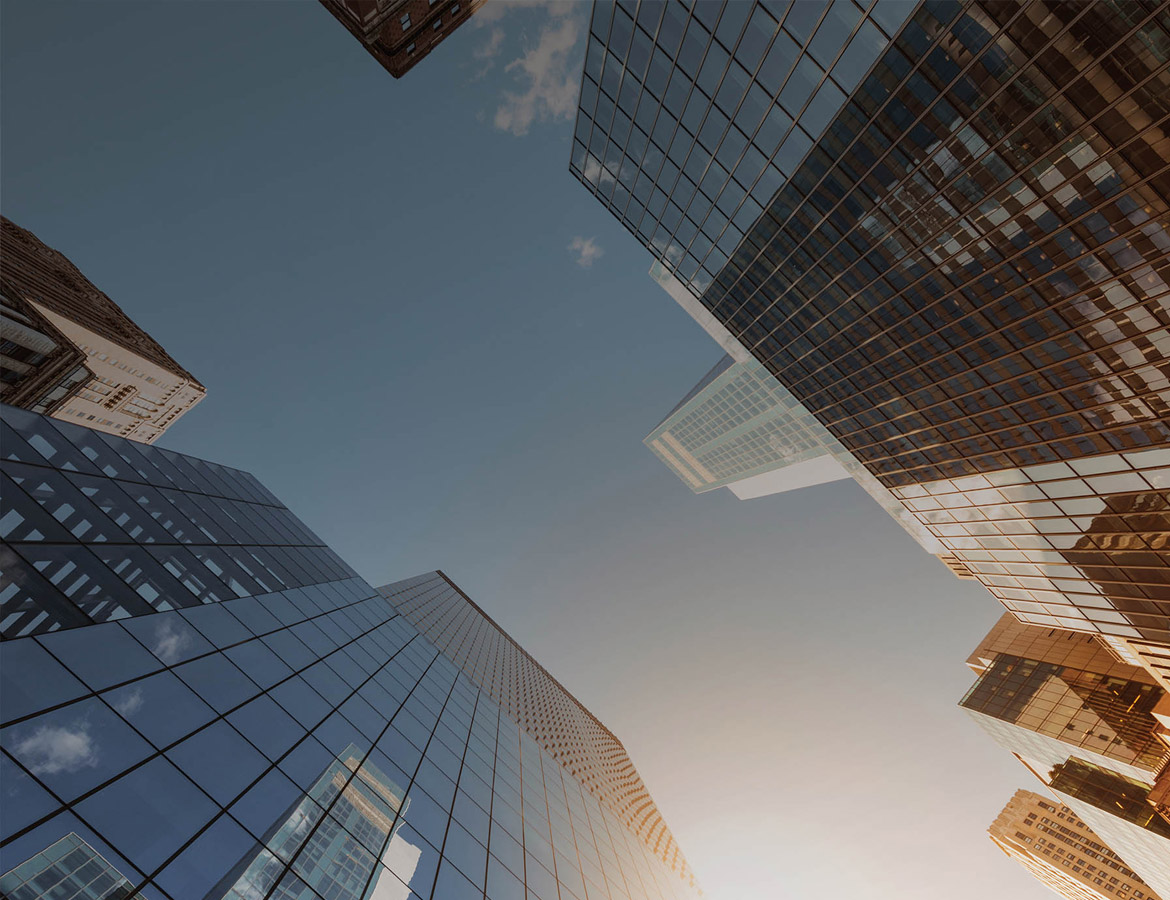 ABOUT US
The history of SAK goes back more than 35 years of collective experience in the real estate development market; being a family business, generations have passed on years of hard work, market knowledge and a smashing record of success locally and regionally. We have excelled in designing and creating residential and commercial projects in the delta region of Egypt. Our experts have given consultancy and worked as main contractors on mega projects for the Egyptian government and the Arab Contractors to name a few.
Throughout the years, our experts have mastered the art of identifying the market needs and catering to it in the most functional, efficient and quality oriented approaches. The amount of loyal and happy clients that we had the honor of serving was truly humbling and gratifying.
SAK was established in January 2018 with the purpose of bringing together the genius calibers that have collaborated in affiliation for long. We have finally created a professional umbrella that combines the many years of experience that the first generation has amassed alongside the creativity and out-of-the-box techniques of the second generation.
In continuation of our journey, we have decided to take our business to the next level by venturing into the Capital, a prospect that holds great potential and opportunity which we are certain will be a success even bigger than all of our past projects. We put our faith in our expertise, capable staff members that have always supported and contributed to our success, our clients' trust and loyalty to our brand and a commitment to quality that defines SAK Development.
More About us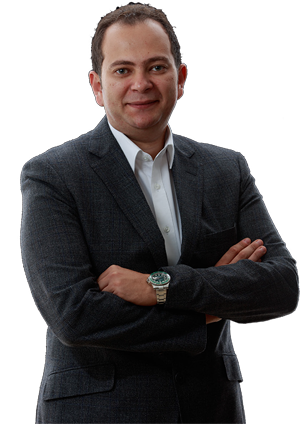 Dr. Nader Samih
Al Kishawi
Board Member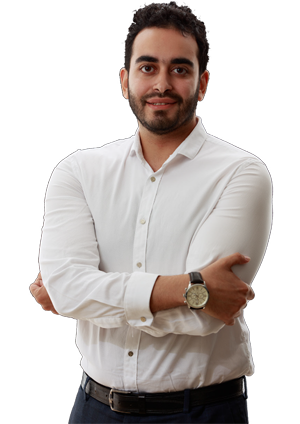 Eng. Ihab Kadri
Al Ghetani
Board Member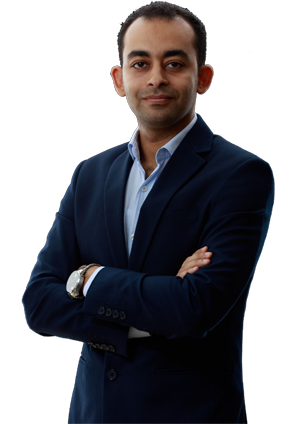 Eng. Ahmed Kadri
Al Ghetani
Chief Executive Officer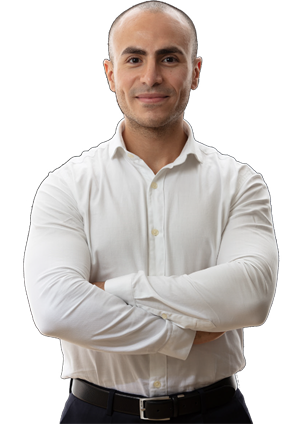 Eng. Mahmoud Ali
Al Shahhat
Board Member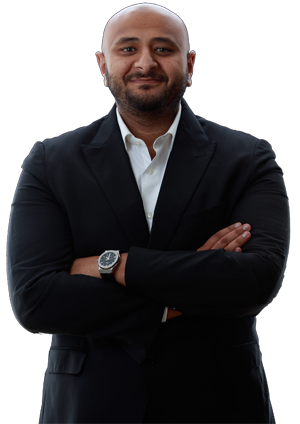 Eng. Mohanad Samih
Al Kishawi
Board Member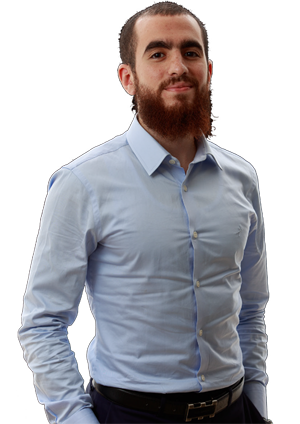 Eng. Sherif Ali
Al Shahhat
Board Member
Projects
Al-Ola City
Wafi Residential Compound Design
Othmason Towers
Mansoura Stadium Hotel
Aga Stadium
Sunset Resort
Mubarak Housing Projects
Mansoura Stadium Renovation
Resort of Science & Research Organization
Al Sabahi Tower
Al Arabeya Factory
Complex of Banks Union
Jasmine Resort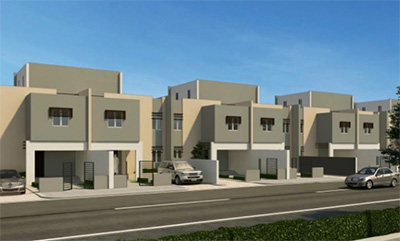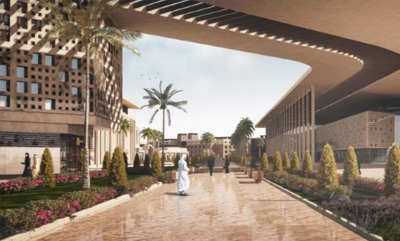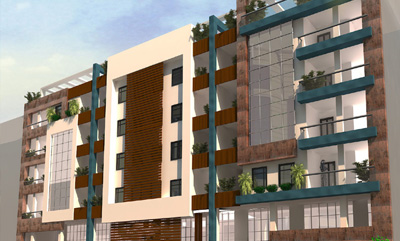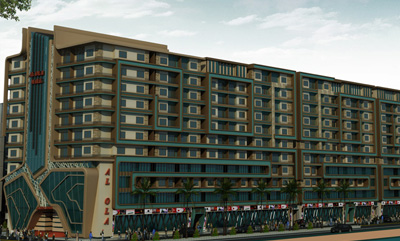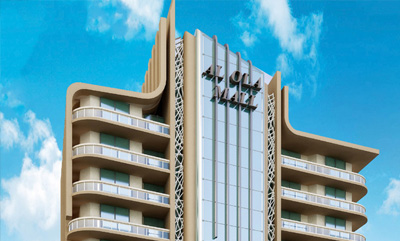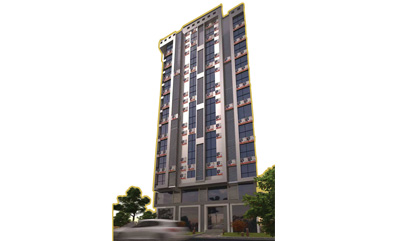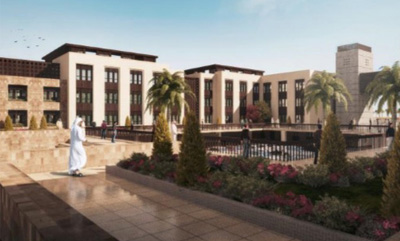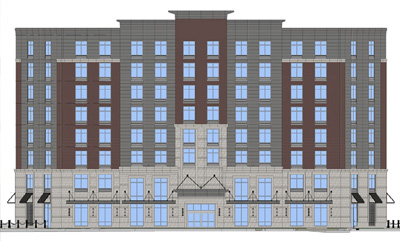 Contact Us
Please complete the form below. We'll do everything we can to respond to you as quickly as possible.
15158
info@sakdevelopments.com
Office 5, Spot mall in front of AUC, 5th Settlement, New Cairo, Egypt