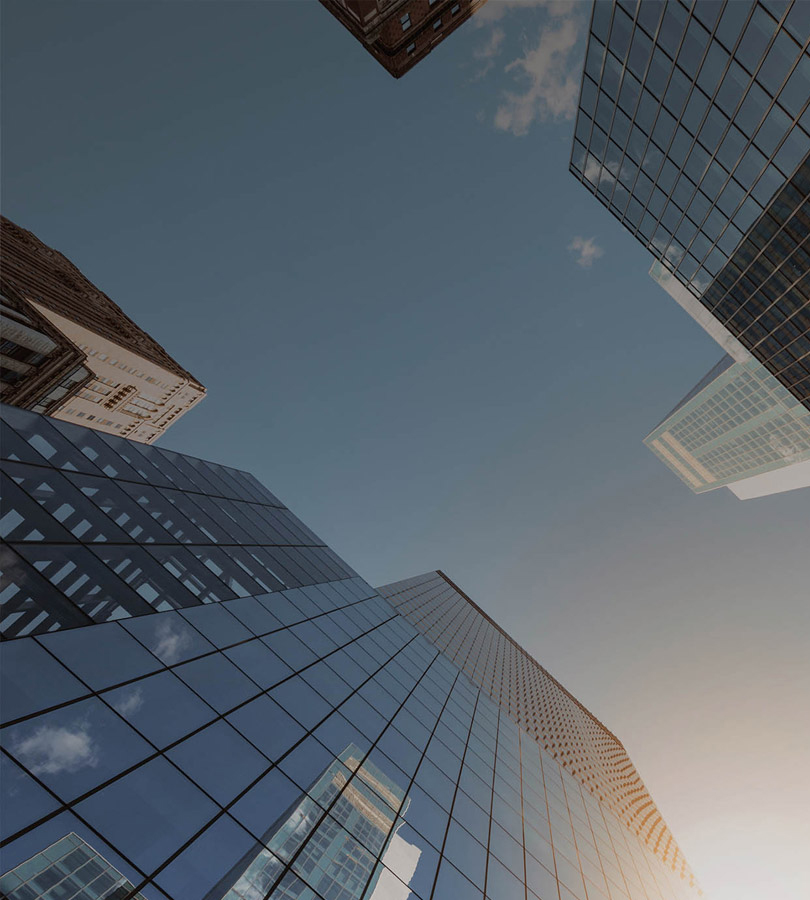 ABOUT US The history of SAK goes back more than 35 years of collective experience in the real estate development market; being a family business, generations have passed on years of hard work, market knowledge and a smashing record of success locally and regionally. We have excelled in designing and creating residential and commercial projects in the delta region of Egypt. Our experts have given consultancy and worked as main contractors on mega projects for the Egyptian government and the Arab Contractors to name a few.

Throughout the years, our experts have mastered the art of identifying the market needs and catering to it in the most functional, efficient and quality oriented approaches. The amount of loyal and happy clients that we had the honor of serving was truly humbling and gratifying.

SAK was established in January 2018 with the purpose of bringing together the genius calibers that have collaborated in affiliation for long. We have finally created a professional umbrella that combines the many years of experience that the first generation has amassed alongside the creativity and out-of-the-box techniques of the second generation.

In continuation of our journey, we have decided to take our business to the next level by venturing into the Capital, a prospect that holds great potential and opportunity which we are certain will be a success even bigger than all of our past projects. We put our faith in our expertise, capable staff members that have always supported and contributed to our success, our clients' trust and loyalty to our brand and a commitment to quality that defines SAK Development.
Vision
We aspire to become a market leader, a trend-setter and an expert company specialized in luxurious real estate solutions.
Mission
SAK seeks to provide the market with luxurious offering at affordable prices and great value for money.
Core Values
We do not compromise. We seek to create perfection, we do not settle until we ascertain that our clients, partners and affiliates get the quality that they deserve.

We hold ourselves accountable. We believe that commitment is the key to success; we hence manifest it in all our interactions. You can count on us to always keep our promises.

We value our loyalty. It is one of the main pillars which SAK is built upon, and we exhibit it with our staff, partners, suppliers and customers to solve problems and achieve goals.

We have a strong moral principles. Our adherence to them stems from our belief in the importance of having a good reputation.
Value Proposition
SAK Development is proud to be among the very few developers that possess integrated expert knowledge in the different aspects of the real estate market. Our founders have vast experience in residential, developmental, commercial, touristic and industrial projects. We have worked incessantly to master the arts of construction, district planning and design.
This allows us to create comprehensive projects with a powerful vision, the weight of an insightful know-how behind them, and great attention to details that takes into consideration all the possible needs and conveniences for our clients.
We seek to develop communities by offering functional services, relevant social communities and luxurious units that surpass the expectations of our clients and set the market benchmarks.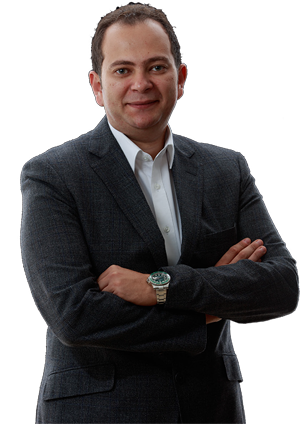 Dr. Nader Samih
Al Kishawi
Board Member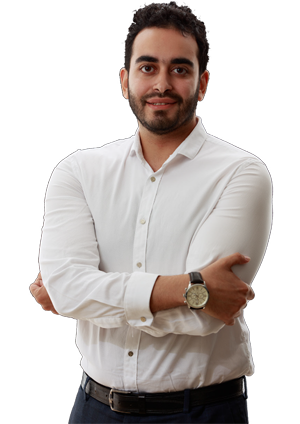 Eng. Ihab Kadri
Al Ghetani
Board Member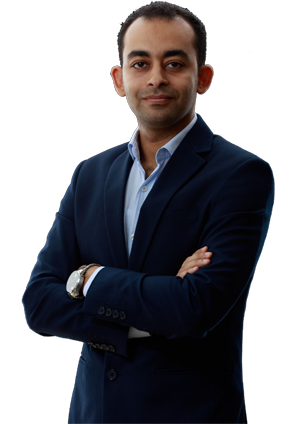 Eng. Ahmed Kadri
Al Ghetani
Chief Executive Officer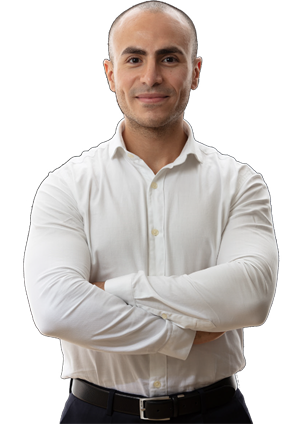 Eng. Mahmoud Ali
Al Shahhat
Board Member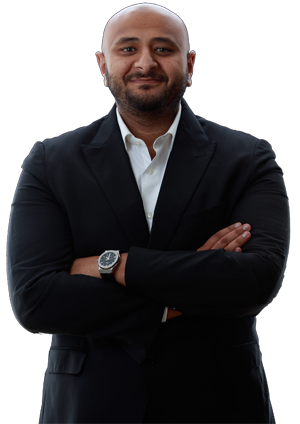 Eng. Mohanad Samih
Al Kishawi
Board Member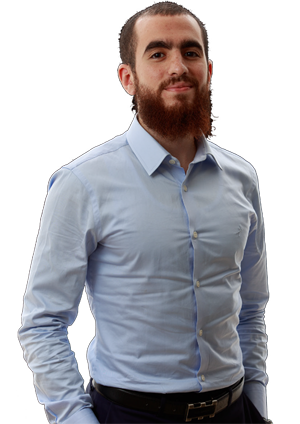 Eng. Sherif Ali
Al Shahhat
Board Member